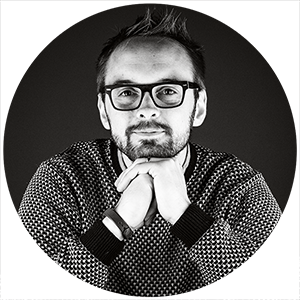 Hi, I am Carl and welcome to Apertunity!
Apertunity has been a photography outlet for me since 2013, as a hobby and creating photographs of dogs for other people.
The name came about from the photography term Aperture (a space through which light passes in an optical or photographic instrument) and Opportunity (a time or set of circumstances that makes it possible to do something).
My photography journey started around 2006 when children entered our lives, and this was an opportunity to capture them growing up. Add in us taking on 9 rescue dogs over the past 12 years and you can quickly see opportunities coming out of my ears and you see why dogs ended up being one of my primary subjects.
However, one thing has changed my photography and life as a whole…. my Mental Health. Anxiety coupled with Depression has possibly been the biggest challenge I've ever faced. I've been as open as I can regarding the battle I face with the black dog and anxiety, and this now feels like something Apertunity was meant to evolve into.
Apertunity gives me a chance to share my Mental Health journey and creativity through photography. It feels like the name was meant for it! I'm hopeful this can help me keep moving forward, break down the Mental Health stigma and help others to reach out for help or simply express themselves through photography.
Take care
Carl