Hi, I am Carl and welcome to Apertunity Photography Services.
Apertunity has been a photography outlet for me since 2013, as a hobby and creating photographs for others to cherish.
My photography journey started around 2006 when children entered our lives, and this was an opportunity to capture them growing up. Add in us taking on 9 rescue dogs over the past 12 years and you can quickly see opportunities coming out of my ears and you see why dogs ended up being one of my primary subjects.​​​​​​​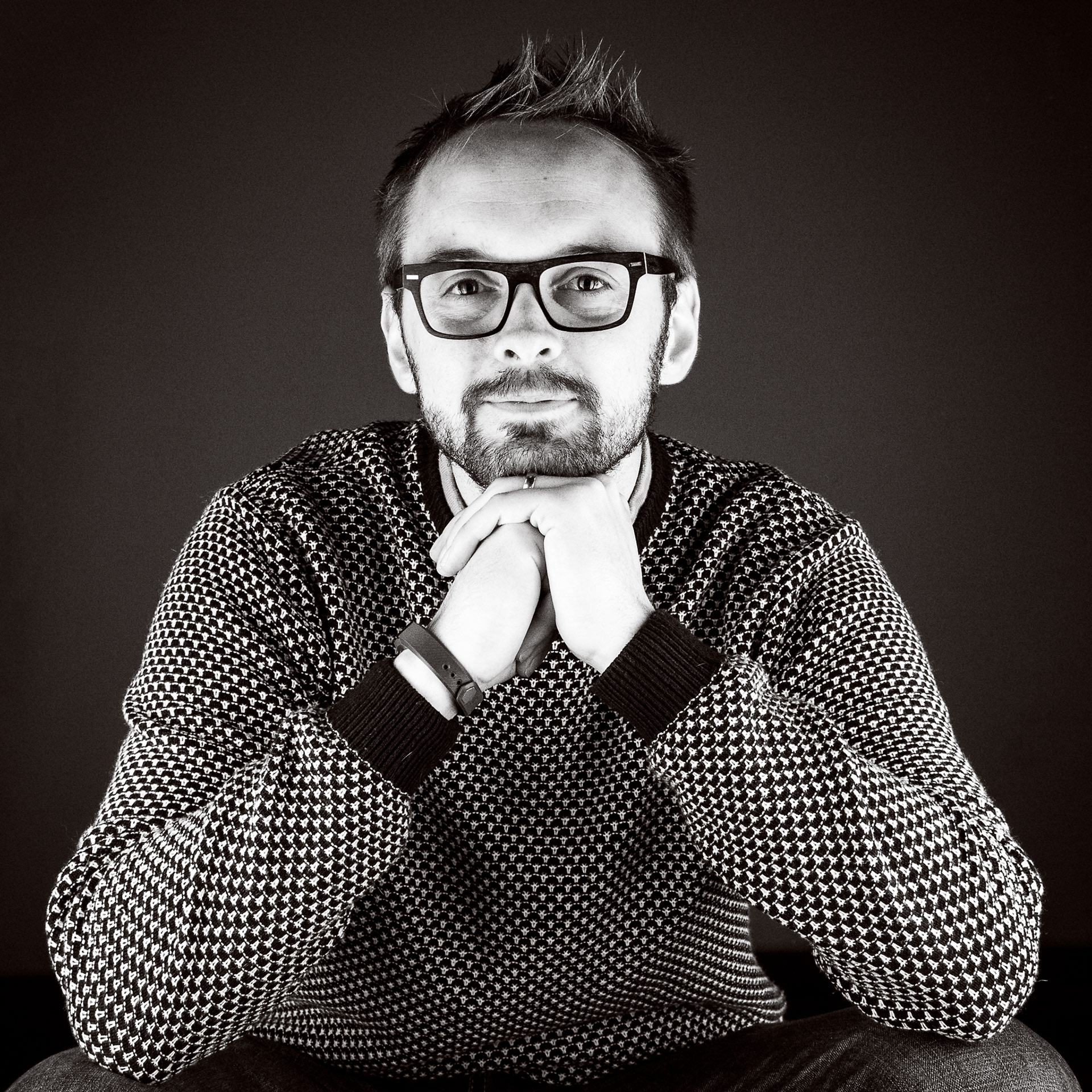 If dogs are your thing, then head over to our dog page THE WRIGHT PACK (
www.thewrightpack.com
), there's plenty going on there with our rescue pack and friends!
We have our own studio where I am now offering portraiture sessions but, can also offer on-location shoots. Feel free to reach out to me and we can discuss what I could create for you.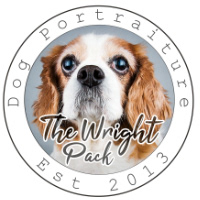 My  latest project that I'm working on, is building content to provide beginners one on one coaching, where you can learn how to use your camera and learn the basics to get you started with editing via Apertunity Academy. It's something I'm very passionate about and something I've enjoyed in my 9-5, having the ability to break things down for people to help build that picture of how things work, then seeing them put it into action is really quite fulfilling!​​​​​​​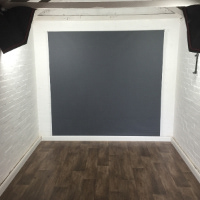 So, that's the photography side..... I am also a big Mental Health Advocate and have trained to become a Mental Health First Aider. This subject really does blend well with photography, getting outdoors with a camera or creating something indoors can really help towards good mental health / improving our Mental Health. I will share Mental Health content via the page to help people on their journey and help breakdown the stigma!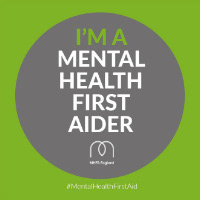 Please reach out to me if you have any questions or think I could do something for you.
Take care
Carl