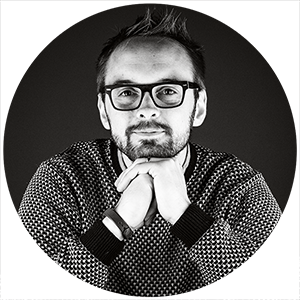 Welcome, I'm Carl and this my photography website to showcase my portfolio and tell you a little about why I got into photography.
Picking up my first digital camera in 2005 gave me a buzz for photography, "attempting" to capture some stunning moments whilst exploring Norway aboard a cruise ship. The only downside, I did not know enough about my camera other than point and shoot.
When Children arrived in our lives it gave me a reason to invest in photography, so I bought my first dslr.
Quickly I realised it wasn't just about point and shoot. If I really wanted good photographs I had to invest my heart and soul into it and learn how to make photographs, rather than stick with snap shots from pointing and shooting.
I've spent the last few years studying, shooting, editing and finding my way in the amazing world that is photography; whilst I carry on with my techie day job. 
Photography has not only given me the ability to make photos but also look at the world differently. I hope to share photography tips, news and my photos. 
Like, share and spread the love.
All the best
Carl